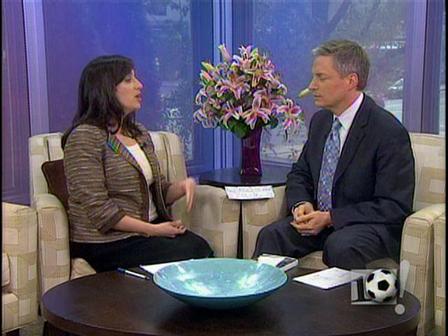 A soft-spoken robber has been targeting both owners and customers at businesses in a Brooklyn neighborhood over the past few weeks, police say.
The brazen robber has gotten away with $2,000 in cash, 46 phones, 3 Apple laptop computers, an iPad and a Sega game player after robbing six businesses in the Ditmas Park neighborhood, according to police.
Unlike most robbers, the suspect has been targeting customers, too, police say. At the Lark Cafe last Thursday, he didn't even hit the register.
Bushra Rehman was sitting in the cafe that evening when she recalled suddenly having a gun pointed at her.
"He was so soft-spoken that we didn't hear him at first," she said. "He said, 'Put your laptops in the bag.' He said a few times, 'I don't want to kill anyone.'"
Employees at CEX Electronics on Flatbush Avenue said it was the same M.O., where the suspect got away with dozens of phones.
"All I knew was just to stay cool, give him what he wants to get him out of the store as quickly as possible," said one worker who asked not to be identified.
Rehman, who grew up in Brooklyn, said she knew to stay calm.
"I think at one point, they said I rolled my eyes in annoyance, and they were like, 'That's when you remember you grew up in New York City,'" she said.
Anyone with information is asked to contact police.