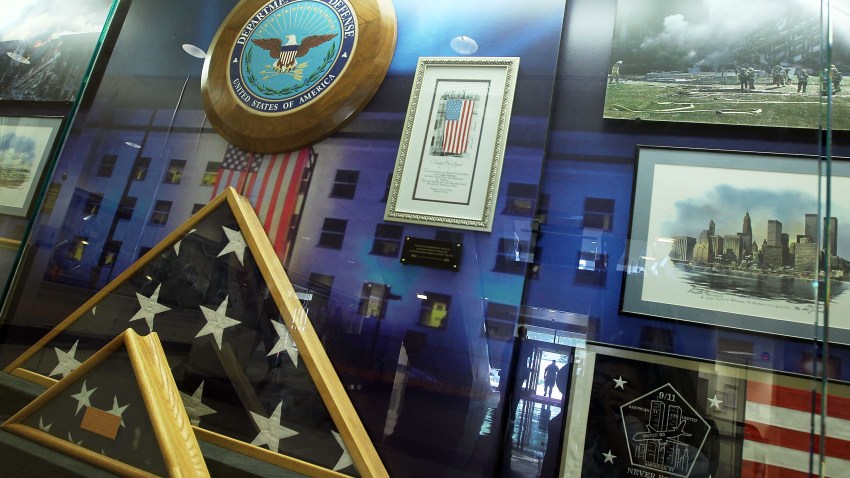 A soap star is facing scrutiny after claiming he doesn't know what happened to the $100,000 he helped rake in for two charities he helped start, including one for 9/11 victims.
Jack Scalia, who appeared on "All My Children" for two years, started the 9-11-01 Lest We Forget group shortly after the attacks and told the New York Post at the time that he "wanted to do something to help." He was living in New York City at the time and his brother was with the FDNY.
But 10 years later, the IRS has yanked the tax-exempt status from the charity because it has not filed a single tax return in its decade of existence, the Post reports.
The group was never incorporated in New York and never registered with the Attorney General's Office, a requirement for soliciting donations in the state, the Post says.
Scalia said the group collected cash through events like autograph signings, but he told the Post he didn't know how much or where it went.
"A little bit came in and went back out," he said.
His other charity, Operation American Spirit, is also under fire. The nonprofit claims it distributed $5,000 in grants in 2008 to help injured veterans, but there were no details on any of the recipients in the group's tax filings.
Scalia told the Post he had only served as spokesperson for the group and didn't know who got the money.
Scalia declared bankruptcy in 2004, claiming that he'd made just $1,400 as of May that year. His assets included a Harley motorcycle and several firearms, the Post reports.