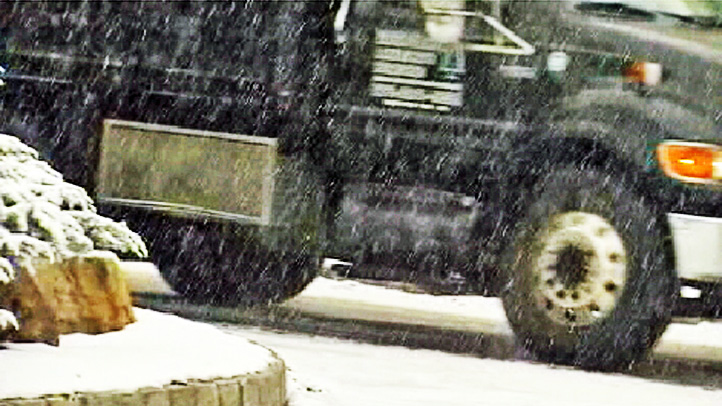 The tri-state shivered under a sloppy wintry mix Tuesday that made for messy travel throughout the day, but the remainder of the week should be quiet and dry.
Snow developed first across New Jersey early Tuesday, spreading east as it accumulated and caused untreated roads to become slippery. The heaviest snow fell in the western and central parts of northern New Jersey, while coastal areas of the region saw a chilled rain. Some parts of the area saw as much as 4 inches of snow.
Many roads were coated with snow and slush during the evening commute, and temperatures were forecast to fall below freezing overnight.
Despite the weather, there were no serious traffic issues and trains were running normally out of major stations in the area.
Expect cooler, quieter weather for the remainder of the week after the snow tapers off Tuesday night. Highs are expected in the low 40s in and around the city Tuesday, and will remain in the 40s throughout the week. The weekend should be in the 50s and mostly sunny.