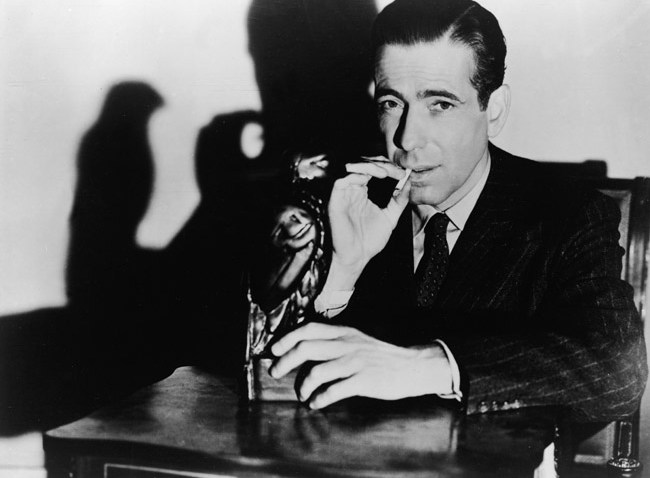 New York plans a $1.60 increase per pack in the cigarette tax to the highest in the nation as well as a long-delayed plan to crack down on the sale of cigarettes by tribes to non-Indians, according to a bill Gov. David Paterson's administration announced late Friday.

The plan includes a big increase in the tax on chewing tobacco, cigars, pipe tobacco and other tobacco products.

New York state Budget Director Robert Megna said specifics are still being negotiated with legislative leaders and tribes in New York, but higher tobacco taxes will be part of an emergency spending bill Monday.

Lawmakers will either have to accept the whole package or reject the weekly emergency appropriation and shut down government. In two previous emergency appropriations they chose to avoid a shutdown of government. Government has run on weekly emergency appropriations because budget negotiations have failed. The budget was due April 1.

The tobacco tax package is expected to raise $440 million for New York as it faces a $9.2 billion deficit.

New York Indian tribes have long refused to collect taxes on their cigarette sales to Indians and non-Indians in their many shops and Internet sites. For decades, governors have sought to collect the revenue estimated at hundreds of millions a year that also has hurt businesses not own by Indians near tribal land.

Megna said the Paterson administration seeks to avoid the violence of a similar effort more than 20 years ago by requiring wholesalers to pay the tax. Burning tires at one point shut down the statewide Thruway highway where it ran through tribes and there were shootings reported at several Indian communities.

"I think the way we structured the bill is a way to specifically avoid that," Megna said.

Megna said the state will provide an intentionally inflated estimate of how many cigarettes are smoked by Indians so most sales to non-Indians could be taxed.

Supporters of smokers rights say the latest big tax increase will drive more smokers to buying from bootleggers, tribes and over the Internet.

"When normally law-abiding citizens are turned into victims without redress or due process they will turn to one form or another of civil disobedience — a protest that has a long and distinguished history in the face of acts that are abusive," said Audrey Silk of the smokers' rights group New York City CLASH. "Count on it."

Paterson had previously proposed an increase of $1 per pack to help fund health programs.
Copyright AP - Associated Press