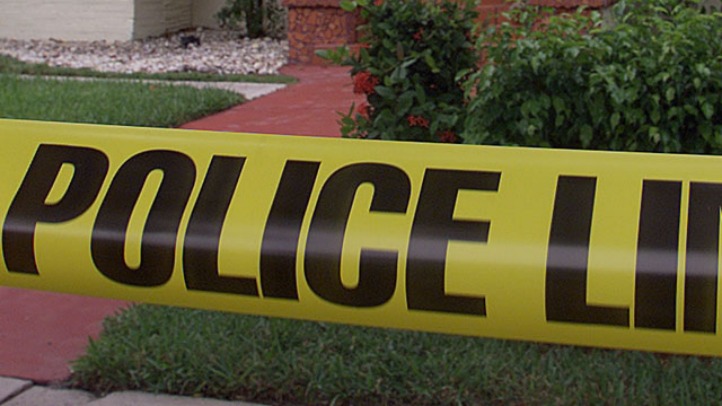 A Greenpoint, Brooklyn, home has started attracting curious attention from neighbors and passersby after a skull and parts of bones were unearthed in its backyard.
A work crew found the bones -- a skull, pieces of vertebrae, and a few teeth -- in the yard of 119 Kent St., and police were called in Saturday, according to the New York Times.
It wasn't clear how long the bones had been on the property, but area residents, including the building's owner, did not seem disturbed by the discovery.
"It makes sense that there would be a body or two buried in these backyards," Chris Mottalini, a 32-year-old photographer, told the Times as he walked by the 19th-century, three-story brownstone.
The Times said a plaque on the building states it was built in 1856, although other records indicate it was built in 1899. A physician, Moses H. Seley, lived there from 1905, when he arrived from Russia, until his death at age 89 in February 1967, according to his obituary. Seley also had his office in the house, said the Times.