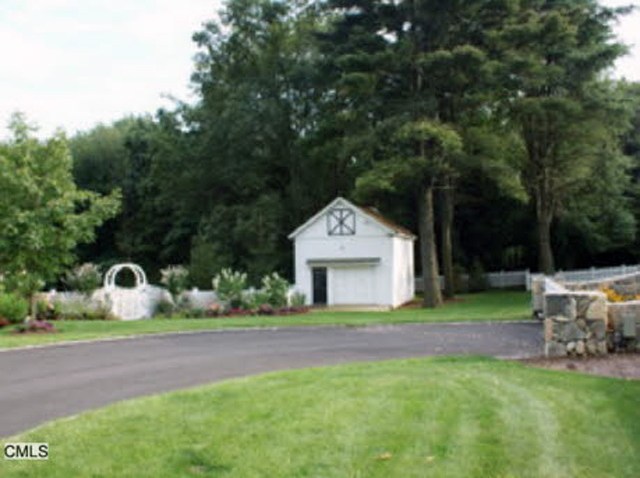 The federal investigation was well underway in January when NBC 4 New York broke the story that former Senate Majority Leader Dean Skelos was facing a federal corruption investigation.
When the probe first came to light, the senate majority leader did what many politicians accused of wrongdoing do -- he blamed the media.
In January, when asked for comment about the looming criminal case against him, Skelos blasted NBC 4 New York's reporting as "irresponsible."
"Last night's thinly sourced report by WNBC is irresponsible and does not meet the standards of serious journalism," read a statement from Skelos spokesperson Kelly Cummings, who would ultimately testify in the trial.

At the same time, behind the scenes, Skelos' son was on the phone with a lobbyist who warned Adam: "You know we've got real problems here … there's too much going on, too many reporters involved, too many f***ing Feds, so we gotta be careful," according to federal wiretaps.
Adam Skelos would say he and his dad had to "lay low" because "there's a lot of scrutiny going on." And Dean and Adam Skelos later were caught on tape by the FBI talking about how they would use "FaceTime" to try to avoid having their talks recorded.

Adam even began using so-called "burner phones," disposable cell phone that are harder to trace, to try to avoid detection. Adam complained to his dad that it was "f***ing frustrating" that he could not speak openly on the phone about their deal-making and sarcastically complained that maybe they should "just send smoke signals" to one another.
The former senate leader and his son were convicted Friday on the federal extortion charges.