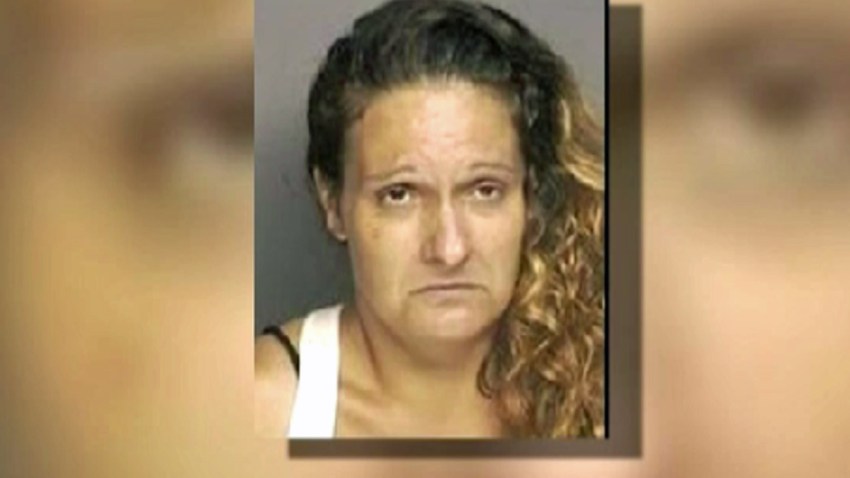 An alleged shoplifter attacked an employee at a Target store with a stun gun on Christmas Eve, authorities say.
The employee tried to detain the woman at a Target store on Old Country Road in Riverhead around 4 p.m. Thursday when she allegedly shocked him.
The suspect fled and the employee, whose identity was not released, was treated at a local hospital for injuries that were not considered life-threatening.
Representatives for Target did not immediately respond to a message seeking comment.
Police say no arrests have been made. They have identified the suspect as 33-year-old Victoria Deon and ask anyone with information about her to call police. Her address is not known.