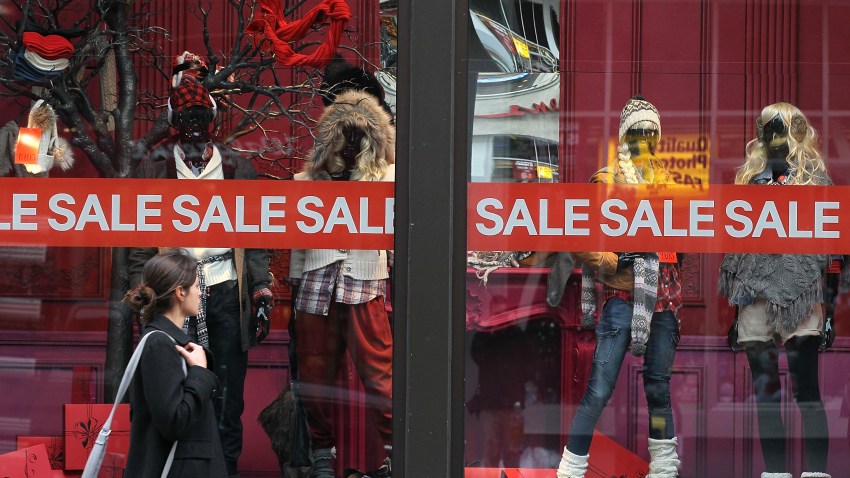 If you haven't done that holiday shopping, then you might consider joining the throngs of people hitting stores, malls and megashops for "Super Saturday," on what is the last weekend before Christmas.
Millions are expected to spend their hard earned money at retailers around the country.

In the tri-state area, shoppers in New Jersey were up before dawn to get a jump start on the day. Meanwhile, retailers like Toys R' Us will be open round-the-clock until Christmas to make shopping that much easier.

Stores like K-Mart have cut prices and increased promotions on popular toys.
In a recent Webcast with CNBC, John Mariotti, president and CEO of the Enterprise Group said he has been seeing shoppers being less practical this holiday season.
"They just want to be able to go out and enjoy Christmas spending," Mariotti said. "The problem with that is we could have a very good fourth quarter in spending as people spend more than they intended to spend, we all know that feeling, and then have a very uneven first half of 2011. It's hard to tell what's going to happen in this regard."
Frank Melendez, of Williamsburg has some advice for other shoppers: "Get here early you get it all done before the crowd starts."