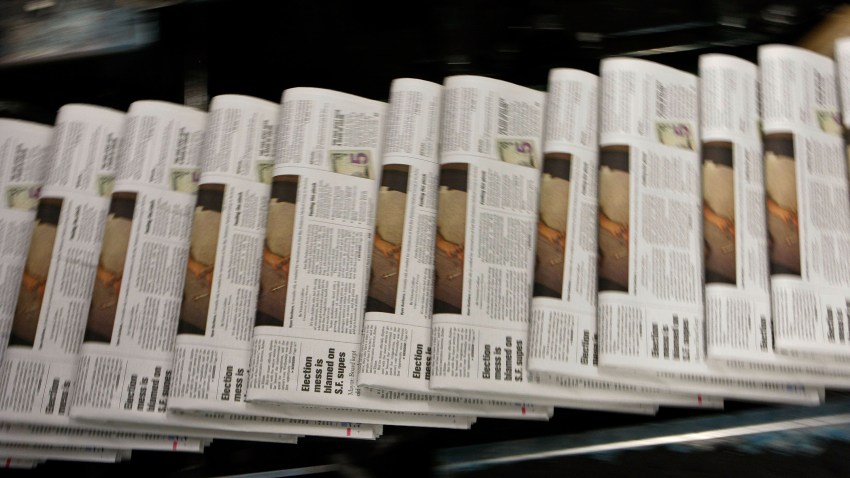 Three people were killed over a four-hour period in separate Halloween night shootings in New York, according to the NYPD.
In the first shooting, at the Linden Houses in Brooklyn's East New York neighborhood, 46-year-old Shawn Rhodes was shot several times while sitting in a minivan about 7:30 p.m. He was pronounced dead at the hospital.
About an hour later in Flatbush, the department says 19-year-old Anthony Seaberry was shot once in the torso outside a building on East 31st Street. Seaberry was also taken to the hospital, where he died.
Then, police say a 37-year-old man died around 11:30 p.m. after he was shot in the neck in front of a building on Park Place in Brownsville.
No one has been arrested in any of the killings.