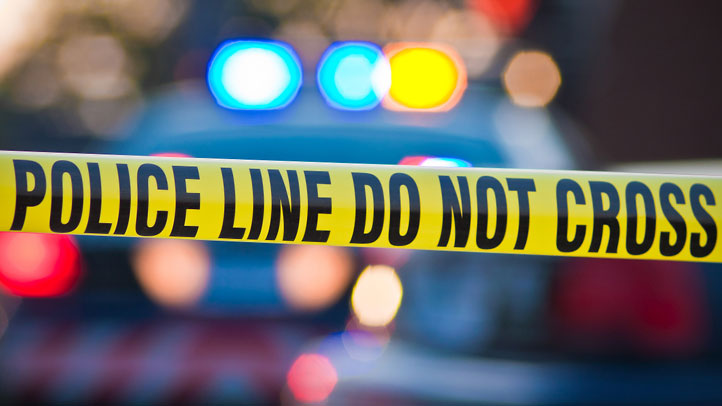 A security guard accidentally shot himself in a non-public area of the federal courthouse in Central Islip Monday, officials said.
The 67-year-old security officer, who is also a special deputized marshal, was in the employee locker room transferring his .45-caliber gun from his off-duty holster when it discharged, Suffolk County Police said.
The bullet struck the guard in the left arm. He was taken to Stony Brook Hospital and is expected to be OK.
The guard is employed by Akal Incorporated, a private security company contracted by the federal government, according to Suffolk County Police.
One other person was in the locker room at the time, but was not hurt.