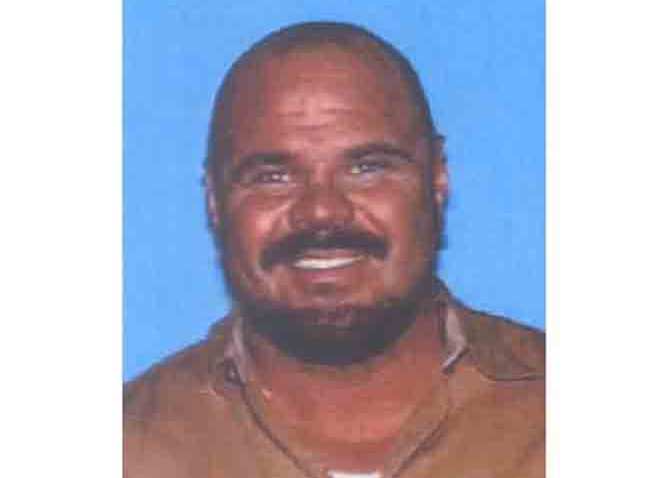 Actor Shia LaBeouf has finally spoken out about his June arrest for disorderly conduct. And it seems there's one thing to blame, the way he tells it: whiskey.
To refresh, LeBeouf was escorted out of the June 26 performance of Broadway's "Cabaret" during intermission, after disrupting the first act of the show by smoking, yelling, and groping at least one of the performers (star Alan Cumming). He was later arrested amidst a slew of expletives and gay slurs directed towards police, and charged with two counts of trespassing, two counts of disorderly conduct and one count of harassment in the second degree.
LeBeouf pled guilty to charges on Sept. 10, in a deal that involved no jail time or probation. Terms of the deal state that the case will be dismissed if LaBeouf stays in treatment for at least three months and out of trouble for six.
On Monday, LaBeouf appeared on ABC's "Jimmy Kimmel Live" to promote his new film with Brad Pitt, "Fury," and explained the events that lead up to his arrest.
According to LaBeouf, he had been drinking whiskey all day at a nearby bar, watching the World Cup. During a cigarette break, LaBeouf met a dancer from "Cabaret" who invited the "Transformers" star to the show. And wanting to "turn it up a bit," LaBeouf accepted.
From there, it appears, a very drunk LaBeouf was under the impression that he was attending a cabaret, not the "Cabaret." Upon seeing the vibe of The Kit Kat Club at Studio 54, and the provocative performance of Alan Cumming's Emcee, LaBeouf began loosening up himself. He smoked a cigarette, drank some more and even slapped Cumming's derriere.
At Intermission, LaBeouf was told "there's another party outside." That party turned out to be the cops, who arrested LaBeouf.
Things didn't get much better for LaBeouf at the station. Realizing he was not "made for this setup," LaBeouf began acting out. "I'm ripping my shirt off, and doing pushups and I'm like, "Don't mess with me — I'm crazy," he told Kimmel.
To get out of the cell where he was being held with six other prisoners, LaBeouf decided to spit on an officer. "I spit on his shoe," LaBeouf said, "and he put a Hannibal mask on me and a lead jacket and ushered me to my private dwelling where I sat for 25 hours. And then they gave me a McDonald's egg sandwich."
So does LaBeouf plan to make a trip to see "Cabaret" again soon? "I'm going to stay away from Broadway for a little bit," he said.
And whiskey too, we hope.