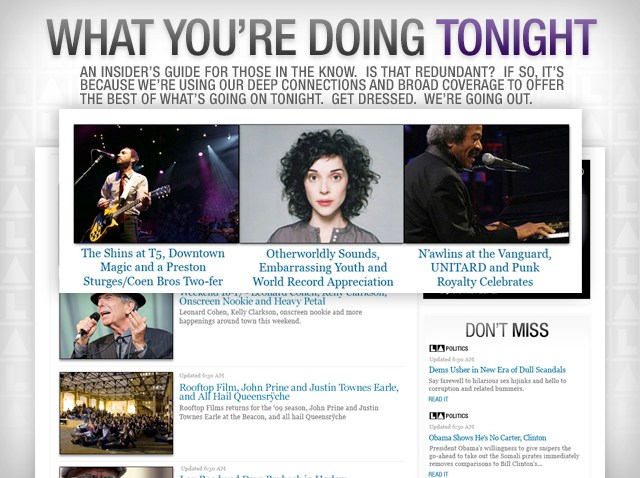 A construction worker was taken to the hospital Monday morning after he fell from a ladder while working on the Second Avenue subway, MTA officials say.
The 50-year-old subcontractor fell six to eight feet at the subterranean site on 69th Street and Second Avenue on the Upper East Side at about 7 a.m., officials say.
He was hoisted out of the construction site by firefighters and remained conscious while being taken to the hospital, the MTA says.
He has minor shoulder and head injuries, firefighters say.