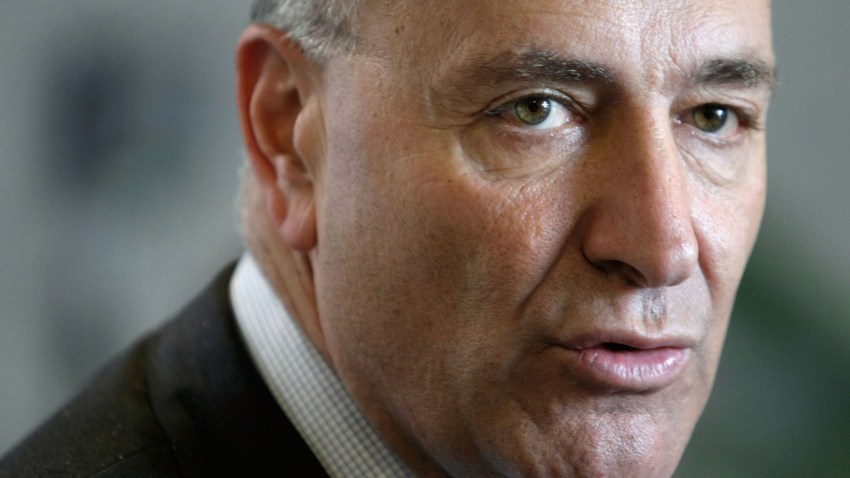 Sen. Charles Schumer is warning homeowners who are taking advantage of low mortgage rates by refinancing that they should beware of predators.

The senator says they're the same predators who pushed subprime loans that contributed to the economic crisis.

With mortgage rates at historic lows, hundreds of thousands of homeowners are eligible for refinancing in New York state alone.

The senator says misleading offers include lures such as no down payments or closing costs, limited documentation or low credit scores. But such offers, Schumer says, can come with hidden fees and clauses and floating interest rates that can wipe out any savings from the refinancing and even cost the homeowner more.
Copyright AP - Associated Press