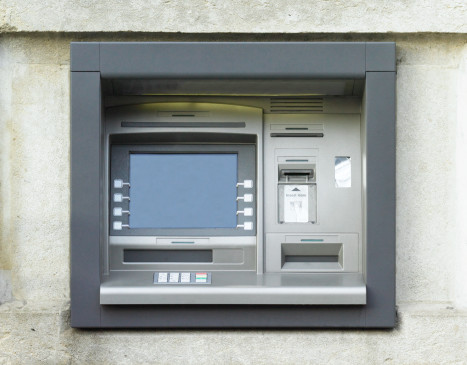 Sen. Charles Schumer is objecting to banks hitting consumers with ATM fees twice per transaction -- a practice he calls "double dipping."

Schumer said Sunday that 72 percent of banks charge their customers whenever they use another bank's ATM, even though they're already paying a fee to the bank that owns the ATM.

Schumer says ATM fees are up almost 13 percent in the last year.

Messages left with banking industry groups were not immediately returned Sunday.
Copyright AP - Associated Press