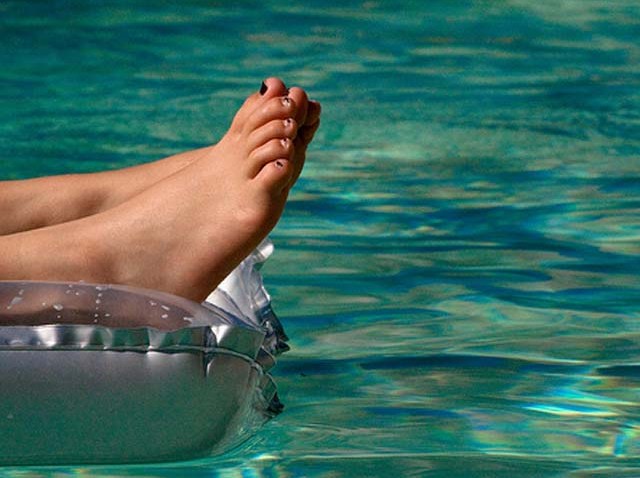 Today is the last day of school for the more than 1 million New York City Public School students, and Tuesday many of these kids will be taking their first dunk of the summer at one of the city's 54 outdoor public pools, which open tomorrow.
The New York City Department of Parks and Recreation will be closing down pools on Labor Day, Sept. 6.

While the parks department had previously stated that certain pools would be closed for the season due to budgetary concerns, officials ultimately decided to open all the city's outdoor swimming pools. Admission for indoor pools is $75 for adults, $10 for seniors for the year and free for children 18 and under. A recreation membership is required to access the indoor facilities.