What to Know
The bodies of four men ranging in age from 25 to 41 were found on the property of a retired Westchester County police officer last year
The cop, Nicholas Tartaglione, was charged with drug conspiracy and four counts of murder after the bodies were found in December
Joseph Biggs, a school security guard, is now accused of helping Tartaglione lure the victims to the bar where they were allegedly killed
Joseph Biggs, a school security guard in New York, was arrested by the FBI early Thursday in connection with the killings of four men whose bodies were discovered last year on property owned by retired Westchester County cop Nicholas Tartaglione, law enforcement officials tell NBC 4 New York.
Biggs and Tartaglione, a former cop in Briarcliff Manor, are named in a superseding indictment charging them with murder and with operating a cocaine distribution operation. The law enforcement officials couldn't immediately say which school system employed Biggs.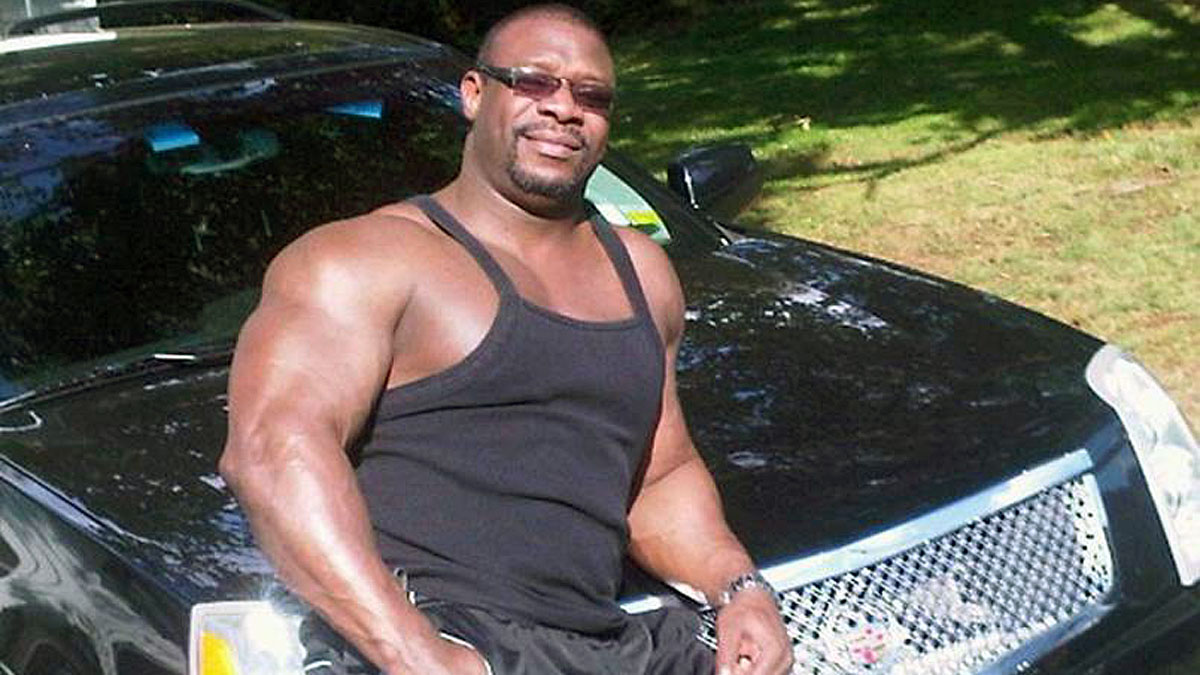 The duo allegedly lured Martin Luna, Urbano Santiago, Miguel Luna, and Hector Gutierrez to the Likquid Lounge, a Hudson Valley bar, last spring, according to the U.S. attorney's office in Manhattan, which said the four men were held captive, shot and killed.
The four men were last seen alive in a Chevrolet SUV in Chester on April 11, 2016. Their bodies were found on Tartaglione's Otisville property months later, in December.
Tartaglione was indicted shortly after the bodies were found. At the time, prosecutors alleged he killed them as part of a conspiracy to distribute more than 11 pounds of cocaine. The 49-year-old Yonkers native pleaded not guilty to the charges and remains held without bail. He faces the death penalty if convicted.
Biggs and Tartaglione face a slew of charges, including multiple counts of murder and kidnapping resulting in death, and conspiracy to distribute more than five kilograms of cocaine. They also face weapons charges and charges for use of an interstate facility with intent to commit a crime of violence, resulting in death.
The two face life in prison or death if convicted of some of the charges, including kidnapping resulting in death.

The U.S. attorney's office in Manhattan is expected to release additional details on the charges and investigation later Thursday.