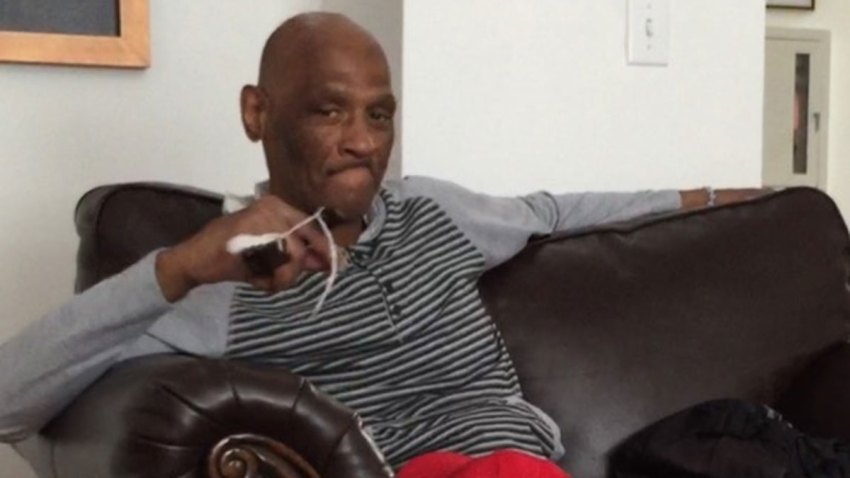 Police are calling on New Yorkers to help locate a developmentally disabled man who has gone missing in the Bronx.
Ronald Robinson, 65, was last seen at 2:30 p.m. Sunday near Vyse Avenue and East 173rd Street in the West Farms neighborhood, police said.
He is 5 feet 11 inches tall, has brown eyes, weighs 157 pounds and is bald. Authorities said he was last seen wearing grey sweatpants, a plaid shirt, black boots and a fedora.
Robinson is developmentally disabled and schizophrenic, and may be in need of medical attention.