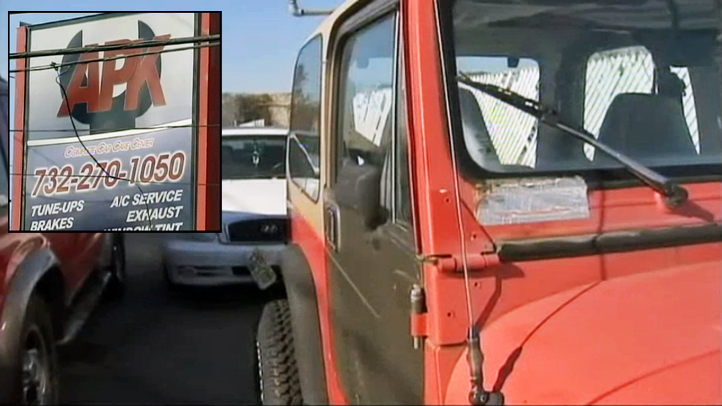 A Sandy-related lawsuit between a Jersey shore town and a towing company has been settled for $250,000.
The Asbury Park Press reports Seaside Heights will make the payment to APK Towing to resolve a suit APK filed in February. The company sought $2.6 million in damages and $300,000 for services stemming from work it did in the Ocean County community after the storm hit.
APK had a contract with the town to tow vehicles. But after Sandy, Seaside Heights residents were outraged when they discovered bills of $800 to $2,500 for towing and storage fees.
Seaside Heights temporarily suspended APK's contract amid the uproar. But a state Division of Consumer Affairs investigation cleared the company of wrongdoing.
An attorney for APK says the company is happy with the settlement.
In another storm-related legal matter, Seaside Heights has also agreed to pay $185,000 to a local business for clothes and boots that were taken by first responders who broke into the store in the days after Sandy.
Borough officials say it's not clear who ordered first responders to enter the Shore Army-Navy Surplus store, but said it was likely due to the need for essential items at the time. As part of the settlement, the borough also returned about $9,000 worth of items to the store.
First responders also broke into a convenience store and took some food and drinks, but that business did not seek reimbursement or damages.