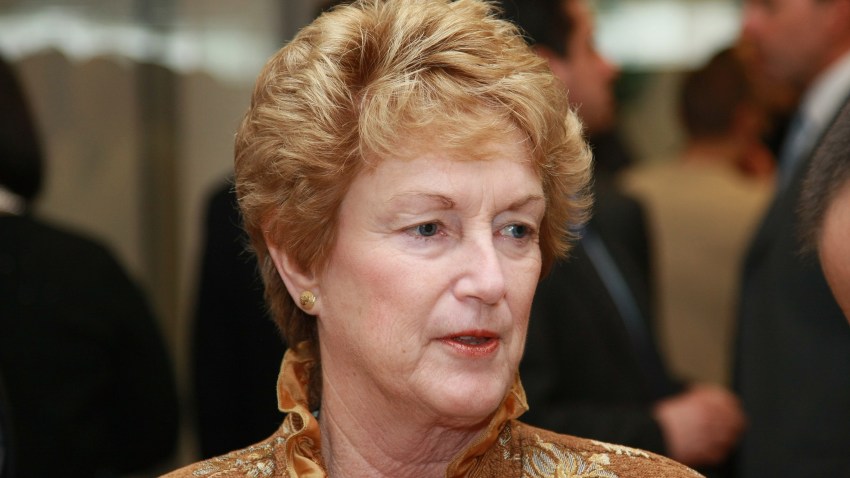 Gov. M. Jodi Rell has issued an executive order to eliminate several task forces and advisory commissions, calling it a cost-cutting measure.

Rell and previous governors had set up the boards, which include advisory task forces on topics ranging from physical fitness to French-American cultural affairs and identity theft.

Connecticut officials are trying to close a budget gap of nearly $1 billion for the current fiscal year, which ends June 30.

Rell says eliminating the task forces and commissions will help streamline state government and save money by cutting mileage and expense reimbursements and other costs.
Copyright AP - Associated Press