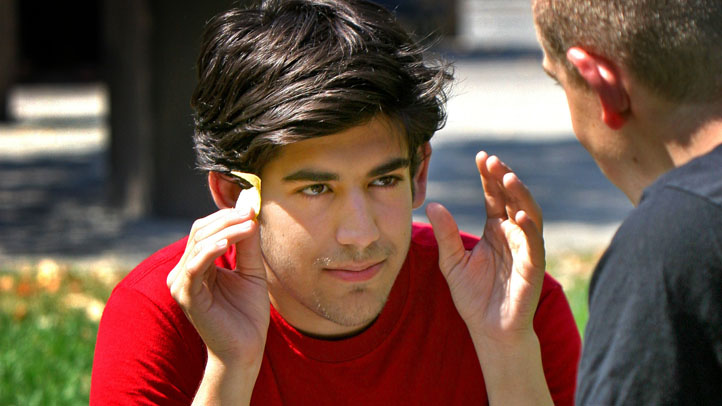 The lawyer for a Reddit co-founder who committed suicide weeks before he was to go on trial on federal charges that he stole millions of scholarly articles says prosecutors insisted that he plead guilty to 13 felony counts that would land him in prison for decades.

Twenty-six-year-old Aaron Swartz hanged himself Friday night in his Brooklyn apartment. In 2011, he was charged with stealing millions of scientific journals from a computer archive at the Massachusetts Institute of Technology in an attempt to make them freely available.

Swartz' attorney, Elliot Peters, calls the case "horribly overblown" and says his client had "the right" to download the articles from JSTOR. Peters says even the company thought prosecutors had overreached in seeking prison time for Swartz.

The U.S. attorney in Boston couldn't be reached for comment.
Copyright AP - Associated Press