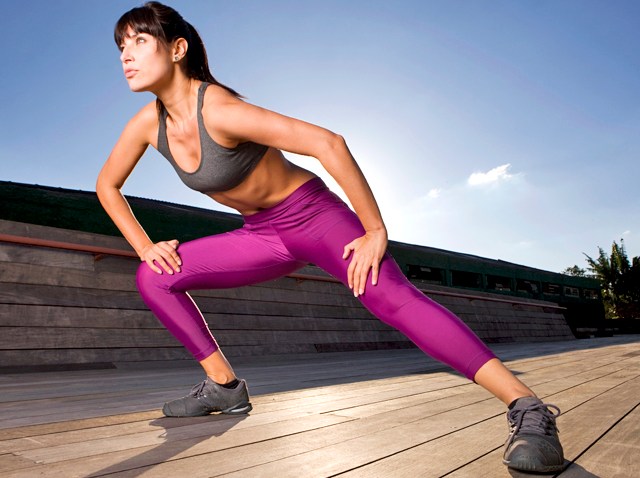 The rat-repellent garbage bags the de Blasio administration purchased after their creator donated $100,000 to the mayor's political fund didn't pass the smell test during the Bloomberg administration, the I-Team has learned.
The New York City Housing Authority had twice purchased the MINT-x bags while Bloomberg was in office, spending more than $1.2 million on them, but discontinued the bags in 2012 after workers complained the minty smell irritated them, not just the rats, the I-Team has confirmed.
NYCHA spokeswoman Jean Weinberg said the agency used the bags in compact rooms and other non-ventilated indoor areas.
"As caretakers complained, the supers ordered the regular bags instead of the rodent-repellent bags," Weinberg said, adding that the Parks Department currently uses MINT-X in outdoor areas, where the scent is less noticeable.
MINT-x maker Joseph Dussich is now among the many people answering questions as part of a federal investigation into de Blasio's fundraising. The FBI is probing whether Dussich was improperly solicited for a donation to the mayor's political fund, the now-defunct Campaign for One New York, as well as allegations that de Blasio personally phoned city parks officials to arrange a meeting for Dussich.
The I-Team has also reported that city lawyers angered investigators by initially shutting down questioning by agents who showed up unannounced at the Parks Department offices in Central Park.
Months after Dussich donated to the Campaign for One New York in 2015, he and his MINT-X product were back in business: they landed a five-year deal to supply almost $3 million in minty bags to city agencies after officials put out a bid specifically requesting EPA-registered rodent-repellent bags. Some competing trash bag suppliers say Dussich's company is the only one who could have fulfilled that request.
Dussich's attorney Roland Riopelle says the city specifically sought MINT-X style bags not because of his donations, but because they are effective as part of a broader pest control strategy.
Riopelle added that the Bayonne and Madison Housing Authorities are among the other municipalities that purchase MINT-X bags.
Dussich's company says black MINT-X bags cost about a penny more per bag, with New York City paying $19.90 per case of Mint-X bags, compared with $18.69 per case for plain black garbage bags sold by X-L, another major NYC supplier.
Dussich's attorney says he understands that the timing of his client's donation raises eyebrows and that "it's entirely appropriate" for investigators to probe the situation.
"Anyone who does business with the city recognizes that investigations of this kind are inevitable and necessary," he told the I-Team in a text message. "We welcome the investigation and are cooperating fully with it."
Riopelle said that because the Queens-based businessman has a soft spot for children's charities, it was not unusual for him to write a large check to de Blasio's Campaign for One New York to support the push for universal pre-K. Riopelle provided the I-Team with a list of other donations he says his client made to other charities, including multiple $50,000 donations to groups like Ronald McDonald House and $1.5 million to fight cystic fibrosis.
"We are fully confident that when the investigation is completed, all the government will find is a large donation made by a person who has had a soft spot for children's charities for decades and an entirely legitimate business relationship with the city," said Riopelle.
Copyright AP - Associated Press