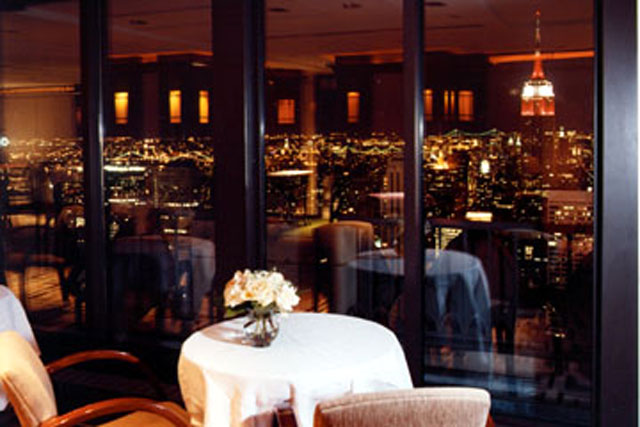 The legendary Rainbow Room is the latest victim of the current economic meltdown– saying it will close its restaurant, the Rainbow Grill, a company official said.
The Cipriani family, which operates the Rainbow Room, told NBCNewYork Friday "We are currently planning on temporarily closing the Rainbow Grill, which will operate as a bar only. The Rainbow Room will continue to host banquets as well as dinner dancing."
The Ciprianis have been locked in a dispute over lease terms with their landlord at Rockefeller Center, Tishman Speyer.
John Higgins, the Chief Operating Officer of Cipriani, said the decision to close the restaurant was "due to the current economic crisis in New York and around the world, on top of an ongoing dispute with our landlord."
In August, The Cipriani company filed a 75-page report asking the city to designate the Rainbow Room as a city landmark.
The company says that landmark status would "protect the Rainbow Room from being converted into office space by Tishman Speyer."
A spokesman for Tishman Speyer said that the company had no plans to convert it.
The Rainbow Room, perched on the 65th floor of Rockefeller Center, opened its doors on October 3, 1934. Through the years it has been a storied nightclub, dining destination and an icon of New York style and sophistication.