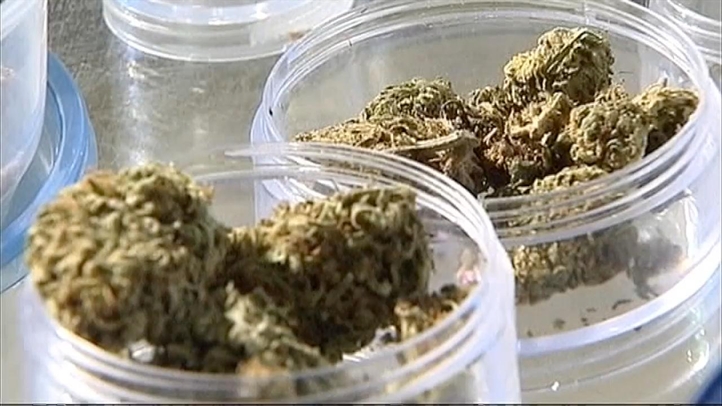 New Yorkers may be ready to support a change in the state's policy on marijuana, according to a new poll.

The Quinnipiac University poll finds that 51 percent of New Yorkers support the legalization of marijuana, while only 44 percent oppose it.

Voters 65 and older were the one age group opposed to a change in the law.

The results in the state match a nationwide poll that came out last week.

Gov. Andrew Cuomo has been pushing to reduce the penalty for possessing small amounts of marijuana in public view.
Colorado and Washington voted last month to legalize marijuana for recreational use.