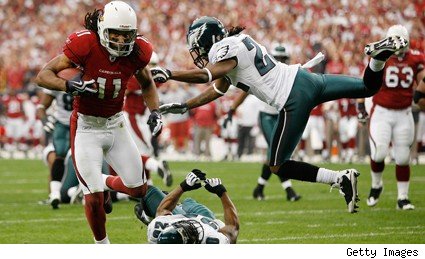 Quentin Tarantino says he won't be intimidated by police groups calling for a boycott of his upcoming film after he spoke against police brutality.
In his first comments about the controversy, Tarantino told The Los Angeles Times on Tuesday that the law enforcement groups that have criticized him are attempting to bully him. "Instead of dealing with the problem of police brutality in this country, better they single me out," Tarantino told the Times.
Tarantino signaled that he isn't backing down from comments he made last month at a Brooklyn rally against police brutality where he said he was "on the side of the murdered."
The director added Tuesday that "all cops are not murderers."
In a statement, the Weinstein Co. said Tarantino "should be allowed to speak for himself."
Copyright AP - Associated Press