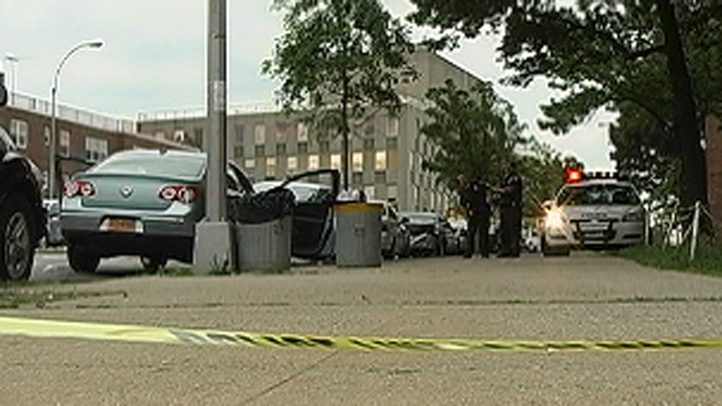 A Queens mother has died after she was shot in the head inside a vehicle Saturday evening.
Christina Coleman, 39, and her 18-year-old son were shot while the two were in their car on Jewel Avenue and Kissena Boulevard in Queens just after 6 p.m. Saturday, according to police.
The two were transported to New York Hospital, where Coleman was pronounced dead.
Her son was listed in stable condition.
Police are investigating, but said they don't believe it's related to a shooting earlier in the day that occurred nearby.