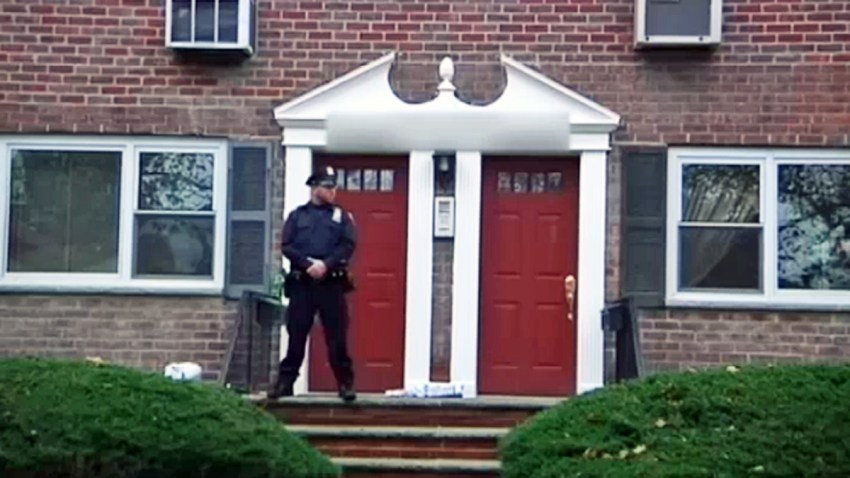 Police have arrested a suspect in a sexual assault of a college student coming home from a Halloween party in Queens earlier this month, authorities say.
The suspect had followed the 23-year-old victim off a bus near Queens College in Flushing at about 4 a.m. Friday, Nov. 1. He then shoved her into the bushes and sexually assaulted her, police say.
David Diaz, 24, of Kew Garden Hills in Queens, was arrested Wednesday and charged with attempted rape. It wasn't immediately clear if he had an attorney.
The victim's roommate told NBC 4 New York that she started running when she noticed a man following her, but he caught up to her, covered her mouth and threw her to the ground.
Police said the man punched her and ripped her clothes. He allegedly told her: "Stop fighting before you die."
The victim fought back, biting his hand and screaming.
A man who lives near the scene said he heard commotion and looked out his window to see a man on top of another person.
Then he heard a woman calling out.
"Then when I finally did hear her screaming, 'Help me, help me,' I opened my window and I said, 'I called 911. The police are on their way,' he just jumped off of her and ran for the hills," the man said.