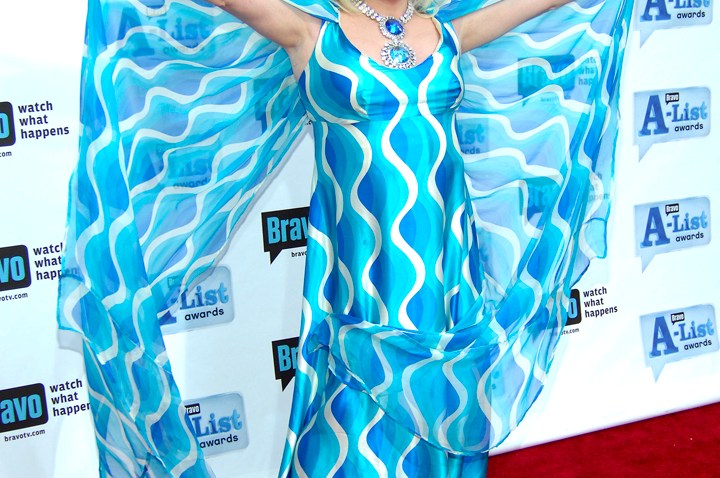 A 50-year-old man has been charged with harassing and spitting on a 15-year-old girl on a crowded city bus in Queens last week, according to the NYPD.
Perrry Germano, of Queens, was charged with attempted assault, aggravated harassment and menacing after the girl was berated and threatened while riding a Q88 bus at Horace Harding Expressway and Kissena Boulevard on April 7.
According to the New York Post, the suspect hurled profanities at the girl, calling her a "terrorist." The man shoved the girl and spit on her repeatedly.
When the girl spoke up, the man raised his fist and threatened to kill her, the Post reports.
The suspect got off the bus at a stop on Kissena Boulevard.
It's not clear if Germano has an attorney.