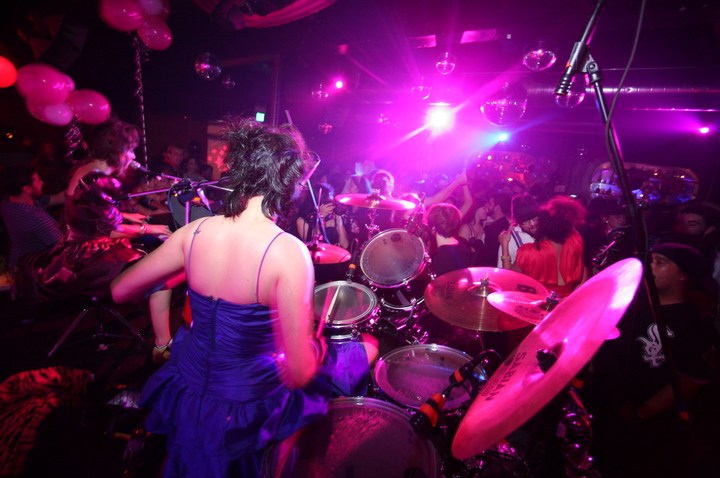 A suburban New York High School is hoping to curb excessive post-prom partying by making it really, really inconvenient.
Pearl River High School has scheduled this year's junior and senior proms for a Wednesday night and Sunday, June 6.
That makes a late-night trip to the Jersey Shore or a Manhattan club tough -- but seeking to make it impossible, teachers, the principal and the Parent Teacher Association will be waiting at the school door at 7:30 the very next morning.

If students are late, they'll be unable to make up academic work or participate in sports that day.
For years, parents and educators have tried to curtail such after-prom parties, fearing accidents, drunk driving or tangles with law enforcement. Schools have used measures such as sleepovers in school gyms and no-alcohol pledges.
Last year, police cited 50 students for underage drinking at a New Jersey motel, fining them $300 each.
Pearl River is serious about the prom-party crackdown. Principal Bill Furdon told The New York Times that if the threats about sports and schoolwork do not work to maintain attendance, promgoers in future years who fail to show up the next morning may not be allowed to walk at graduation.
Copyright AP - Associated Press