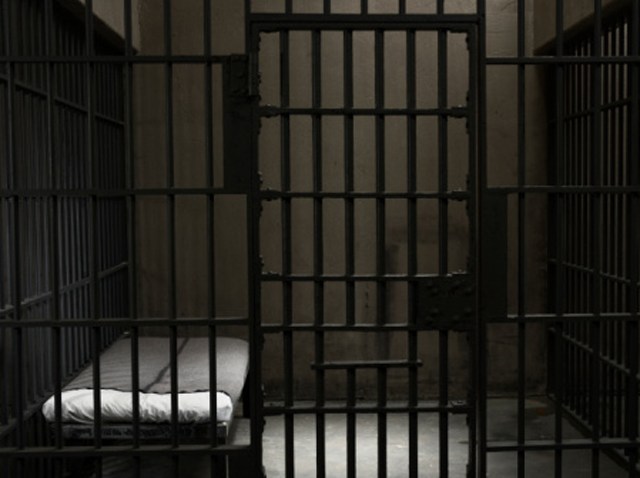 The prison is only 12 years old, but it's being shut down.
The Northern State Prison in Newark houses the state's high-risk gang members and will close to save about $5 million dollars, according to Corrections Commissioner Gary Lanigan.
The prison holds 240 inmates, but has 100 vacancies. Lanigan says inmate files are being reviewed to determine where to best transfer them. The commissioner does not believe mixing them with orther inmates will cause problems.
The Garden State saw a drop in the number of inmates this year. The state has 25,668 prisoners in 2010, compared to 25,969 in 2009. One inmate costs the state $38,115 a year.