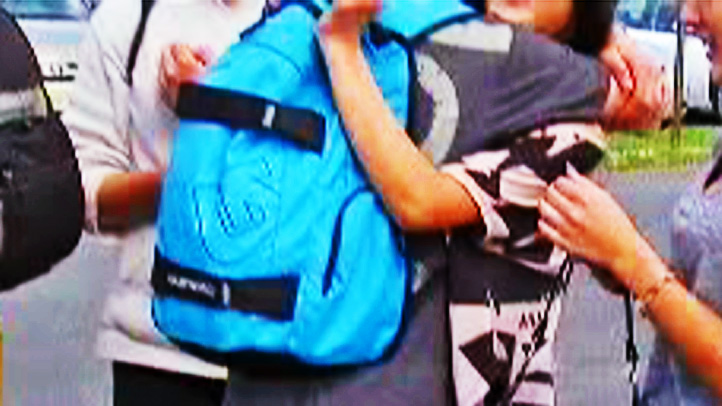 The New Jersey principal who banned hugging at his middle school has resigned.

Tyler Blackmore filed his resignation from Matawan-Aberdeen Middle School on April 5. He had worked there since July 2010.

School Board President Charles Kenny told the Asbury Park Press the resignation was a personnel matter and the reasons were confidential.

Blackmore caused an uproar in March when he told his more than 900 students that they were in a "no hugging school" because of some "incidents of unsuitable, physical interactions."

School Superintendent David Healy said at the time that the district has the responsibility to teach children about appropriate interactions. But he said no one would be disciplined for hugging.
Get the latest from NBC 4 New York anytime, anywhere. Follow us on Twitter, Facebook and Google+. Sign up for email newsletters here. Get breaking news delivered right to your phone -- just text NYBREAKING to 639710. For more info, text HELP. To end, text STOP. Message and data rates may apply.

Copyright AP - Associated Press