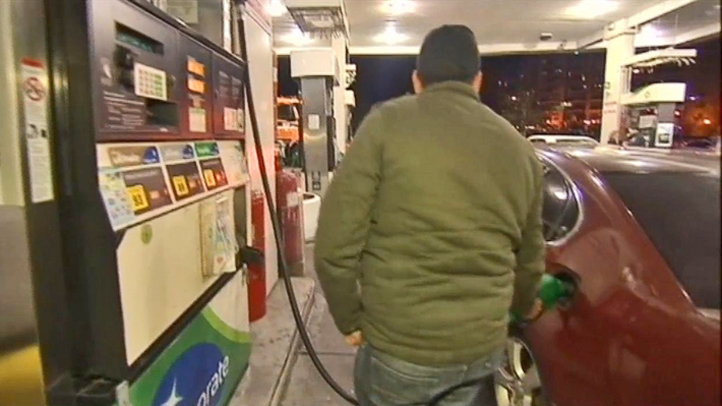 New York state has notified 13 gas station operators it's going after them for violating the state law against price gouging, with more enforcement likely following Sandy.

The 13 stations include two in Nassau County, three in Suffolk County, two in Westchester County, one in Brooklyn, three in Queens and two in the Bronx.

In market disruptions from events like the storm, vendors are prohibited from charging "unconscionably excessive prices."

Attorney General Eric Schneiderman says his office has received "hundreds of complaints" about price gouging.

After the storm, gas was in short supply or stations didn't have electricity to pump it.

Schneiderman says a station in Long Island City, with a posted price of $3.89 per gallon, had a three-block line and the cash price was actually $4.89.

Copyright AP - Associated Press