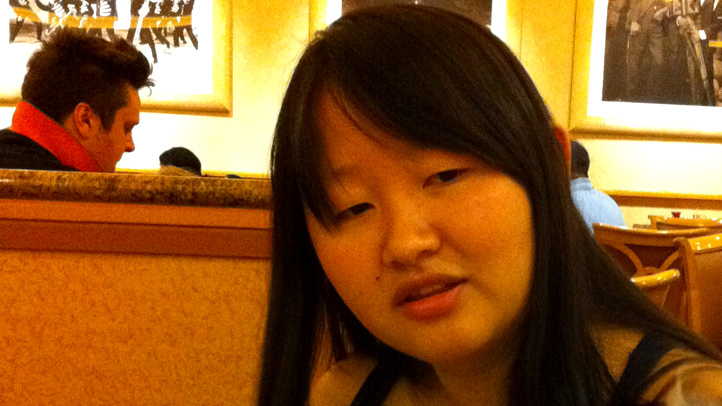 Police in Westchester and Secret Service were investigating a report of a "potentially suspicious person and vehicle" near where President Obama visited Friday for a set of fundraising events, authorities say.
An official with the Secret Service told NBC News the agency was working with local police to determine the validity of the report.
The official did not elaborate on why the person and vehicle were considered suspicious.
Connecticut State Police were also told by Secret Service to be on the lookout for the suspicious person as Obama prepared to head to another fundraiser in Rhode Island later in the evening, a police spokesperson said.
Obama landed in Air Force One at Westchester County Airport shortly before 2 p.m. Friday, and the presidential motorcade headed toward Sound Shore for the first fundraising site. The president then headed to Purchase later in the afternoon to attend a DNC Labor Day barbecue.
Area streets were closed off as the president made his way through the area. He left the area at 5:30 p.m. for another fundraiser in Rhode Island.