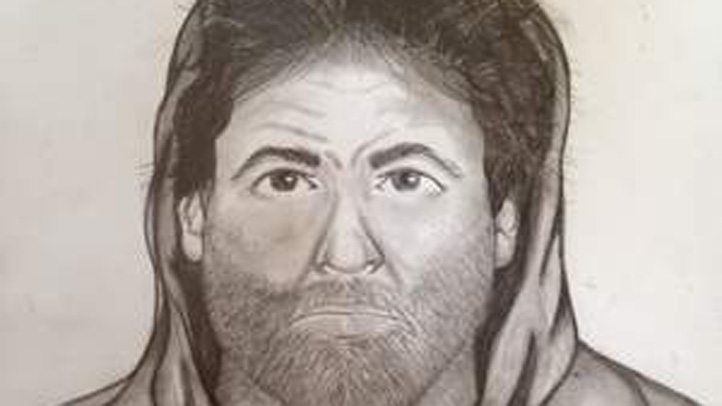 Police say a woman who is seven months pregnant fought off a man who tried to pull her out of her car at a red light in Manchester Township in southern New Jersey.
The 23-year-old Toms River resident was stopped on Route 571 just before 11 p.m. Thursday when a man opened the driver's door, grabbed the woman and attempted to yank her out, officials said.
The woman fought the man off and drove away.
The Asbury Park Press
reports the woman suffered injuries to her neck and knuckles.
Authorities released a sketch of the suspect (above), and ask anyone with information about his whereabouts to call police.
Copyright AP - Associated Press