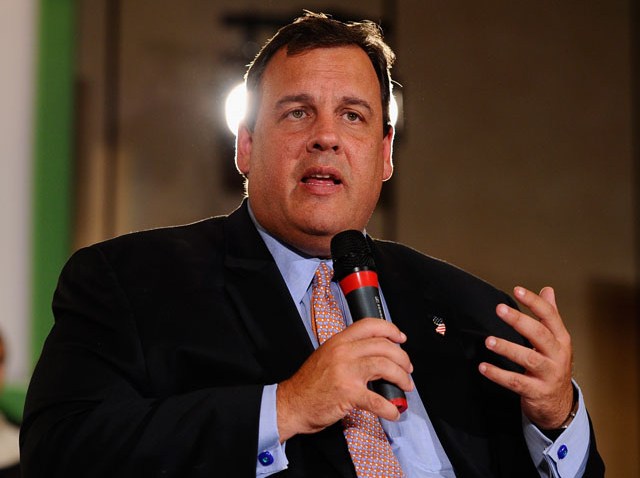 The now-scrapped plan to build new commuter tunnel linking New York and New Jersey has left one agency in the black, as the Port Authority now has billions in undedicated funds, according a published report.
The 2011 preliminary budget calls for 200 job cuts and investing $3.9 billion on projects, including the World Trade Center.
The billions of dollars now available for capital investment comes after the plan to build a rail tunnel under the Hudson River was killed in October. New Jersey Governor Christ Christie backed out of the Access to the Region's Core project , saying he was reluctanct to make his stay responsible for extra costs during the tunnel's construction.
Now the Pprt Authority and the governors of the two states who control it, have a rare windfall of funds to dole out for capital projects that were put on the back burner during the economic crisis.
The Wall Street Journal listed a number of projects now back on the table, including repairs to the George Washington Bridge and the helix that forms the approach to the Lincoln Tunnel on New Jersey's side. It's doubtful, though, that the projects will make a serious impact on traffic and congestion like the rail tunnel would have. The allocation of funds will also be a test to the working relationship between Christie and Governor-elect Andrew Cuomo. The WSJ reported that the two have not met in person, but have spoken on the phone.
The authority's Board of Commissioners will vote on the $7.2 billion budget on Dec. 7.

The budget's cost-cutting measures include reducing external consultants and eliminating free E-ZPasses for Port Authority commissioners, retirees and non-unionized employees hired after 9/11.

The Port Authority operates three major airports, the PATH commuter rail line, marine terminals and ports, six tunnels and bridges between New York and New Jersey, the Port Authority bus terminal and the trade center site.

The preliminary budget calls for no increases in tolls or fares.