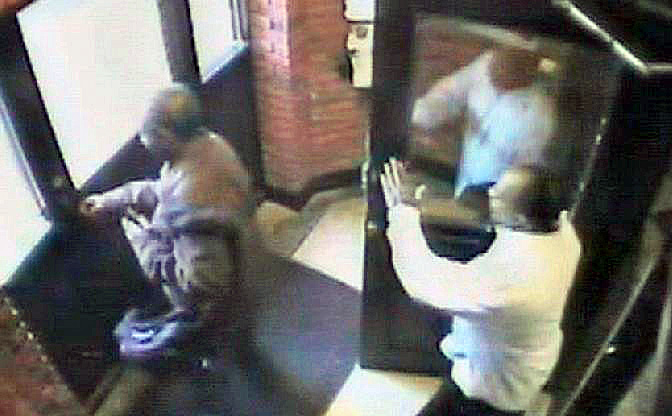 Police are seeking the public's help in apprehending two armed robbers who posed as city workers in May and forced their way into a Bronx apartment to steal the residents' cash and jewelry, police said.
Dressed neatly and carrying briefcases, the two robbers calmly knocked on the door of an apartment on East Mosholu Parkway shortly after 7 p.m. on May 16 and identified themselves as workers with the Administration for Children's Services. The armed men then forced their way inside of the apartment and demanded money.
They then fled with undetermined amount of cash and jewelry. Police say one of the impostors is about 50 years old and 5-foot 8-inches tall with a slight build. The other is said to be in his 40s, bald and 5-foot 7-inches with tall a stocky build.
Anyone with information is asked to call Crime Stoppers at 800-577-TIPS.