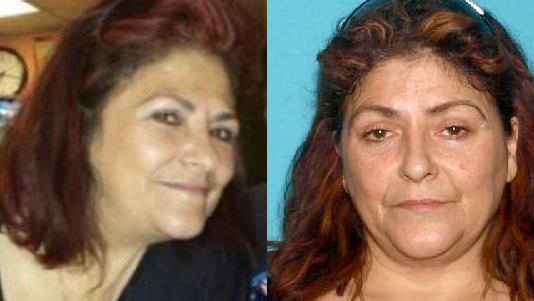 What to Know
Police are searching for a Newark woman who has been missing for more than two months
Elvira Marques, 53, was last seen in the vicinity of South and Broad streets in Newark around 6 a.m. on June 11
She was reported missing two days later, on June 13, police said
Police are searching for a Newark woman who has been missing for more than two months and whose disappearance authorities believe to be suspicious.
Elvira Marques, 53, was last seen in the vicinity of South and Broad streets in Newark around 6 a.m. on June 11, the City of Newark Police Division said. She was reported missing two days later, on June 13, police said.
Marques stands at 5-foot-6, weighs between 140 and 150 pounds, has brown eyes, black hair cut in a bob, and has a tattoo on her left arm, according to police. She was last seen wearing blue jeans.
Anyone with information about Marques' whereabouts is asked to call the department's Crime Stopper tip line at 1-877-NWK-TIPS.