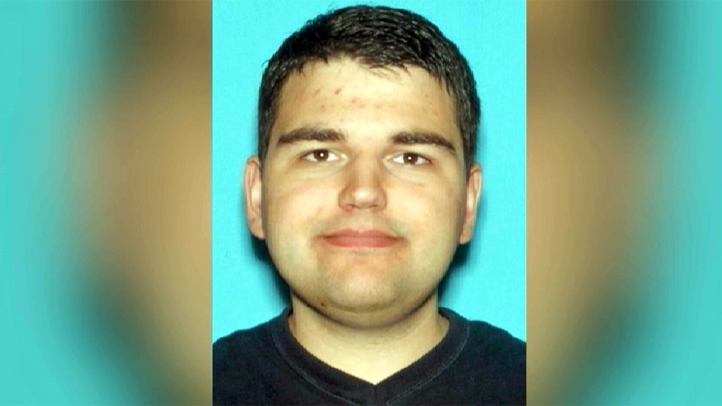 Police are asking the public for help finding an autistic teenager who has been missing since Tuesday.

Authorities say 19-year-old Michael Karwan went missing from his home in Marlboro, N.J. after getting into an argument with his parents.

On Friday, a spokesman for the Monmouth County Prosecutor's Office said Karwan was spotted at Manhattan's Port Authority Thursday. It is believed he made his way to Penn Station where he was mistakenly directed to a train heading to Marlboro, N.Y., after asking for directions to his hometown.

Officials said Karwan was spotted in the upstate New York town Thursday afternoon.

Anyone with information on Karwan's whereabouts is asked to call the NYPD's Crime Stoppers Hotline at 800-577-TIPS or the Marlboro Township Police Department at 732-536-0100.