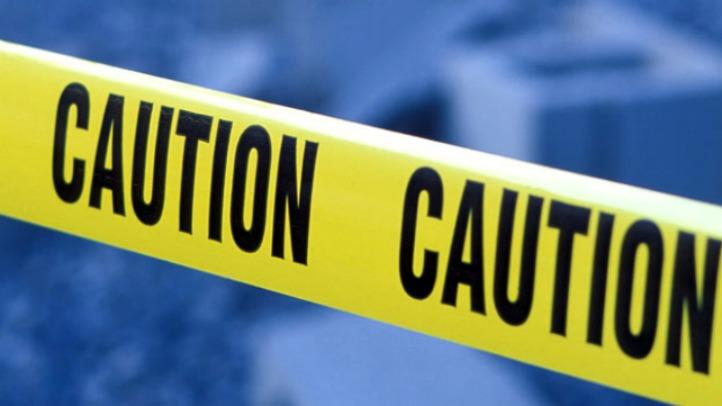 A police officer is accused of punching his 3-year-old son in the face at their Long Island home.
Jason Sharp, of Bellmore, was charged with assault, endangering the welfare of a child and criminal mischief.
He was arraigned Sunday and released.
The judge issued an order of protection, barring Sharp from harassing his wife, his son and a 5-year-old child.
Sharp is an officer on the Brooklyn police gang unit, according to Newsday.
The 3-year-old suffered swelling and bruising to the right eye, cheek and nose. The child was allegedly hit Saturday afternoon.
Authorities say Sharp also punched a hole in the wall of the house while arguing with his wife.
He's due back in court on March 18. Information about his attorney wasn't immediately available.
Copyright AP - Associated Press