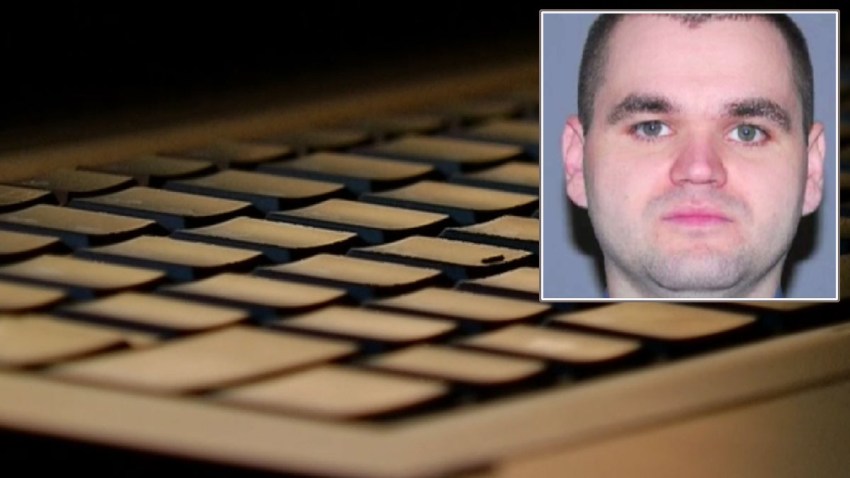 A 33-year-old New Jersey police officer was indicted on stalking and official misconduct charges for allegedly tormenting his ex-girlfriend online, publishing humiliating and harassing messages about her, and improperly accessing a law enforcement database when she asked him to help find the culprit, prosecutors say.
Brick Township officer Justin Delaney allegedly posted the messages, which prosecutors described as "harassing, annoying, humiliating and alarming," on Instagram and Facebook, among other social media outlets between November 2012 and May 2013.
He's also accused of using a prepaid cellphone to send text messages and make phone calls to her in the same vein.
According to the indictment, the woman asked Delaney to help her identify her tormentor, at which point he allegedly improperly accessed a database and provided the purported results of that inquiry to his ex-girlfriend -- results that created a false impression the cellphone used by the stalker was untraceable.
Prosecutors say a subsequent investigation revealed Delaney was allegedly the person who purchased the prepaid phone used in the "offensive and disturbing" communications. Investigators also connected the IP address used to post the messages on social media to Delaney's computer, according to court papers.
Delaney has been suspended without pay pending the outcome of the investigation. If convicted of the top count of official misconduct against him, he faces up to 10 years in state prison.
Information on an attorney for him wasn't immediately available.
The Brick Township Police Department cooperated fully with investigators, prosecutors said.