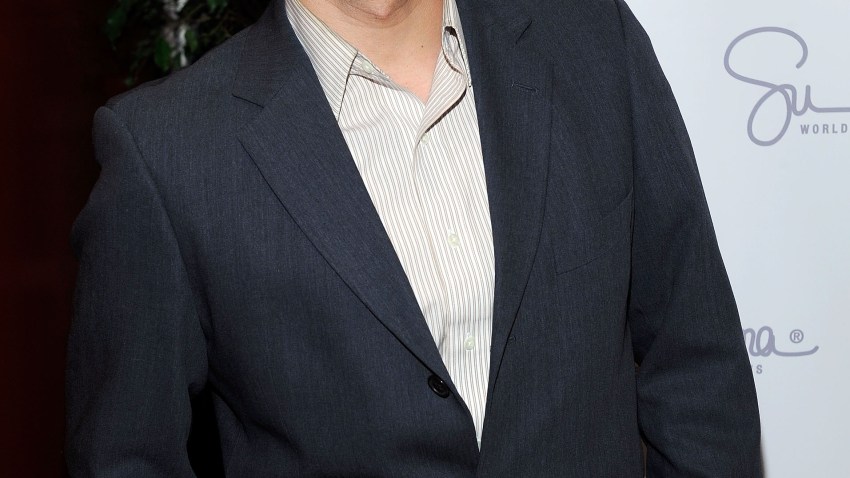 A pit bull mauled its New Jersey owner Sunday, leaving him hospitalized in critical condition -- the second serious attack by the breed in the tri-state area this month.
Jersey City police responding to a report of a dog attack just after midnight entered the South Street apartment of 36-year-old Antonio Garcia and found him covered in blood with wounds on his hands and stomach.
Outside the apartment, officers found Garcia's friend, Daniel Gomez, being treated for a superficial dog-bite wound to his leg. Gomez told them he was hanging out with Garcia when the pit bull got out of its cage and attacked him.
Garcia was being treated in the intensive care unit at Jersey City Medical Center, police said.
The attack marked the second mauling by a pit bull in the area this month.
Nine-year-old Amiyah Dunston was attacked by a pit bull on Nov. 8 while playing with friends in their backyard on Long Island. She died from her wounds that day.
Copyright AP - Associated Press