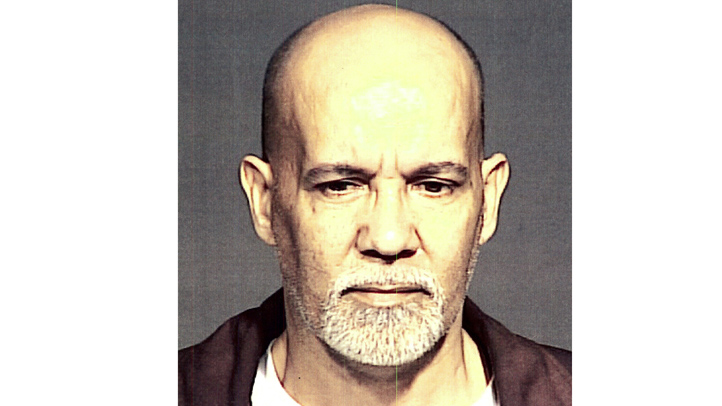 A Manhattan grand jury is hearing evidence against Pedro Hernandez in the 1979 disappearance of Etan Patz, NBC 4 New York has learned.
A decision is expected by Thursday whether suspect Hernandez will be indicted on kidnapping and murder charges.
Police have said Hernandez confessed in May to attacking Etan. They said he admitted to grabbing the 6-year-old off the street and killing him in the basement of a SoHo bodega where he had been working. The body was then allegedly left in a trash bag out on the street and decades later, has never been found.

It was 33 years ago when Patz disappeared as he walked alone for the first time to get his school bus.
Developments in the case have made headlines across the globe for decades as police tried to rule in or rule out possible suspects.

Defense lawyers have said Hernandez has a history of mental illness and his confession is unreliable. Hernandez's attorney, Harvey Fishbein, declined to comment to NBC 4 New York Tuesday about news a grand jury had started hearing meeting.
A spokeswoman for Manhattan District Attorney Cy Vance also declined comment.
After his arrest in Camden County, N.J., Hernandez was held at the Bellevue Psychiatric Center but was later moved to Rikers Island after receiving medication.
A court hearing is scheduled for Thursday at 100 Centre St. where prosecutors are expected to announce any possible charges handed up by the grand jury.
Last week, one-time lead suspect Jose Ramos was released from a Pennsylvania prison on unrelated child sex crime offenses. He was immediately arrested on a Meghan's law violation for allegedly not correctly listing an address where he would be living after his release.
Patz's family continues to live in Soho have not commented on the arrest of Hernandez.

Copyright AP - Associated Press