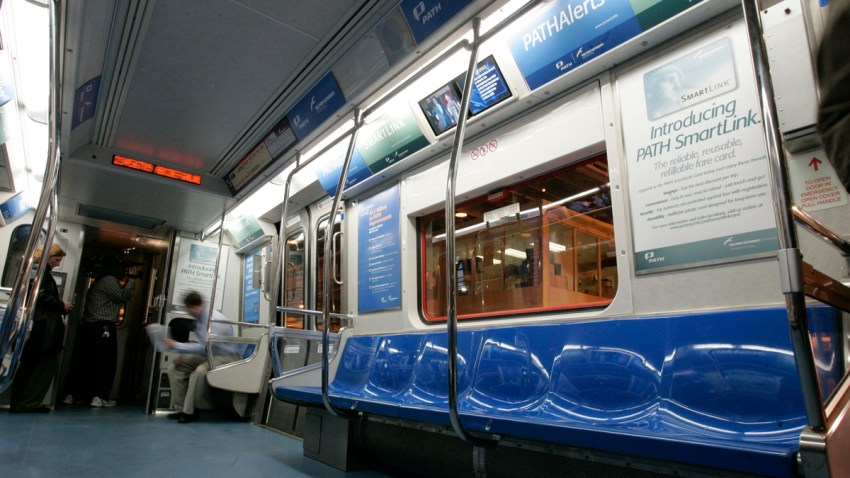 An equipment problem forced authorities to suspend PATH service on two lines for nearly an hour Tuesday morning, snarling the commute for thousands as the morning rush got underway.

Authorities said service on the Journal Square-33rd Street and Hoboken-33rd Street lines had resumed by about 8:15 a.m., roughly 45 mintues after it was shut down. NJ Transit was continuing to cross-honor PATH tickets, and lingering delays were expected through the morning.

Subways had problems of their own Tuesday. Service on the No. 1 train was suspended for at ime between 14th Street and South Ferry because of switch problems at Chambers Street. It was restored by 8:15 a.m., but residual delays were expected to complicate the morning rush.

Delays were also reported on northbound E and F trains because of a rail condition at Jackson Heights-Roosevelt Avenue.

Meanwhile, ongoing Amtrak work at New York's Penn Station was subjected NJ Transit trains running on the Northeast Corridor, North Jersey Coast and Midtown Direct lines to half-hour delays.