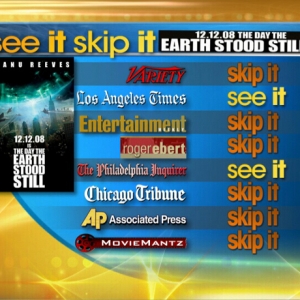 Police from the Port Authority of New York and New Jersey have made an additional arrest in an alleged gang assault on a PATH train earlier this month.
Spokesman Joe Pentangelo says a 17-year-old male from Newark was arrested Wednesday around 12:20 p.m.
Six juveniles between the ages of 15 and 17, all from Newark, were previously arrested. All seven are charged with gang assault and robbery.
Passengers told police the group assaulted and robbed them around 1:00 a.m. on Oct. 13 on a Hoboken-bound train.
One of the victims, a 21-year-old from Budd Lake, received eight stitches in his lip. Other victims suffered lacerations and bruises.
Six of the suspects were arrested Oct. 13 at Hoboken Terminal. Police say the suspect arrested Wednesday was identified from video.
Copyright AP - Associated Press