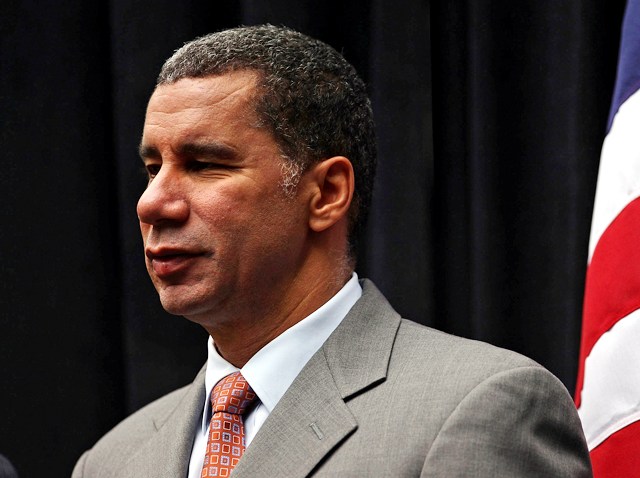 New York Gov. David Paterson is ordering that 10 percent of state aid payments to schools and local governments be delayed because the state is $1 billion short of its obligations due to be paid Tuesday.

Paterson blamed the Legislature for failing to address the full deficit of $3.2 billion to $4 billion in the extraordinary session he held for more than three weeks earlier this month.

The Legislature refused to cut any school aid midyear. School officials contended the midyear cut would force layoffs and hurt instruction.

Now Paterson says schools, hospitals, local governments and nonprofit groups will have to face a 10 percent cut across the board.
In a statement, Gov. Paterson's office said in a move to address "a severe cash shortage and help keep the current-year budget in balance, he has ordered $750 million in reductions to scheduled December payments."
Municipalities and school districts are expected to receive payments for AIM ($450 million) and School Aid ($1.5 billion) by December 15. The certificates for those payments will each be reduced by 10 percent, Paterson's office said.
"These reductions will help the State maintain a positive cash position over the course of the next week," the statement said.
Copyright AP - Associated Press