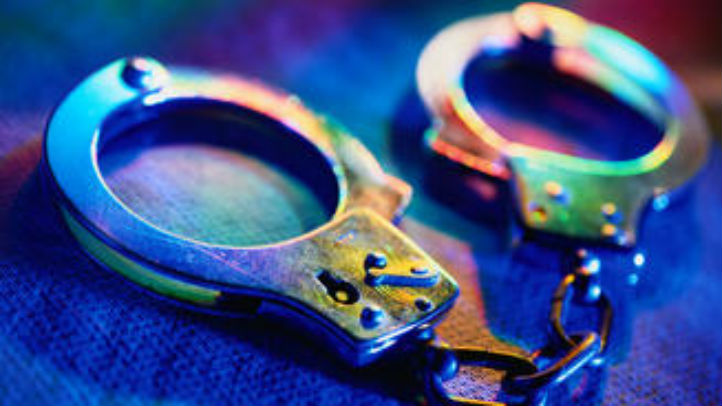 A veteran northern New Jersey police officer has turned himself in on charges that he conspired to plant drugs on a man and falsely arrested him earlier this year.
But Mahmoud Rabboh's lawyer says his client denies the allegations and plans to plead not guilty to charges of conspiracy to violate civil rights and deprivation of civil rights under color of law. The charges were made public on Monday, and Rabboh was later freed on $100,000 bail.
The 43-year-old Rabboh, who has served on the Paterson police force for nine years, has been suspended without pay. He faces up to 11 years in prison if convicted of both charges.
Prosecutors say Rabboh committed the acts because his co-conspirators believed the man he arrested in February was an FBI informant.
Copyright AP - Associated Press