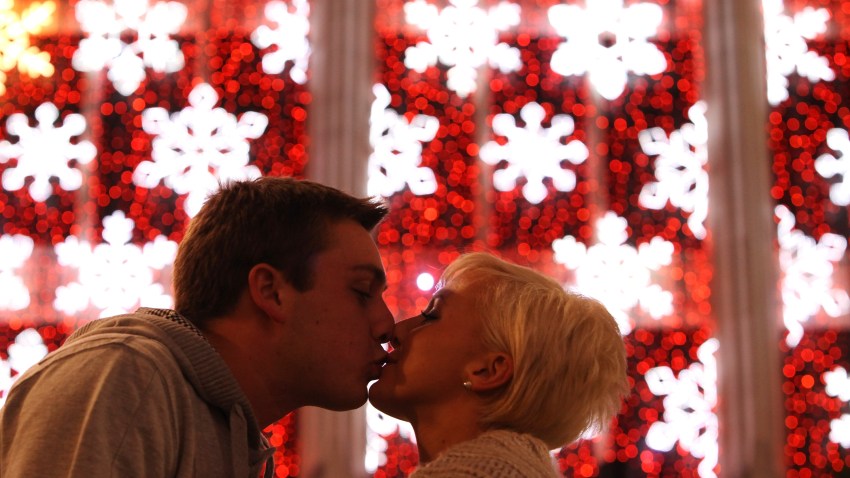 To deck the halls with sexyness at their upcoming holiday party for singles -- the Brooklyn Holiday Meatup -- event organizers FIPs and Brooklyn Based got themselves a fax machine and are asking New Yorkers to fax in their "NSFW naughty photocopies," which will be on display in a gallery at Meatup on the 9th.

The Brooklyn Holiday Meatup is a follow-up to the summer's successful singles party at the Bell House. A meatup, as the organizers define, is "a hybrid of a Sat night, club crowd, I wore my nice undies just in case "untz untz" meat market and a chill, BK, 'everyone is wearing glasses that make them look like an indie filmmaker but I love it anyway' meetup all rolled into one." Make sense?

Tickets for the December 9th party at Brooklyn's Bell House are $10 now and will be $15 at the door. RSVP on Facebook, follow them on Twitter, and if you're single, ready to fax and mingle, do go get sexxxy on the photocopier for the sake of finding love for the holidays.
Copyright FREEL - NBC Local Media