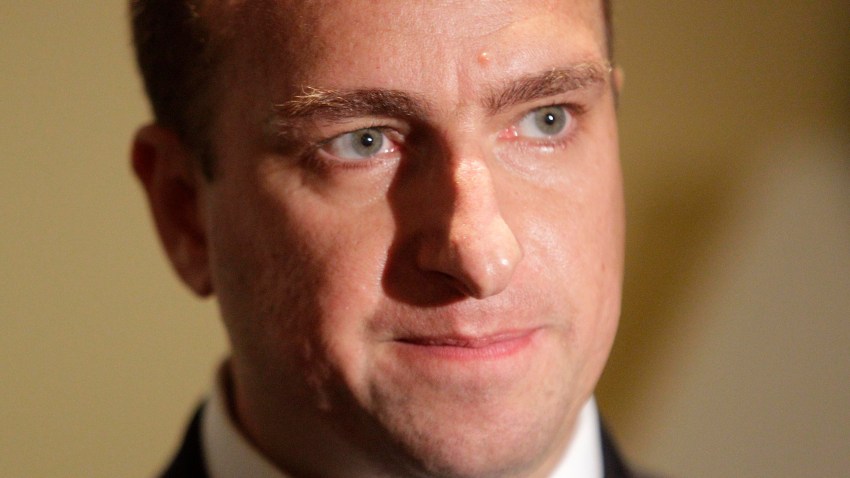 More troubles for the proposed Islamic Center and mosque near Ground Zero arose today, as Sharif El-Gamal, the head developer of the project, is being evicted from his SoHo office, allegedly for failing to pay rent.
A Manhattan Housing Court filing shows that El-Gamal, who runs the SoHo Properties real estate firm, was sent an eviction notice last month after running up $39,000 in back rent, The New York Daily News reported today.
Management company Royal Crospin Corp., who runs 552 Broadway, the building that El-Gamal leases, said in the filing that they had warned him in July that his rent was past due. They had given them until Mid-August to pay the tab, the News said.
Legal entanglements for El-Gamal come a day after Union City, New Jersey said it was suing the proposed Islamic Center's imam, Feisal Abdul Rauf, for failing to maintain apartment buildings he owns in that town. Rauf's company, as landlord, is accused of fire code violations, unpaid bills and leaving several tenants without water or gas.

For his part, El-Gamal's legal woes have also included arrests for disorderly conduct, driving while intoxicated, and attempted petty larceny.
His real estate company has been in trouble with its rent before, as it was sued by Royal Crospin Corp. last year for nearly $89,000 in back rent. The case was settled for $56,000.
SoHo properties said that it has had problems with the leased space, and will most likely settle out of court.