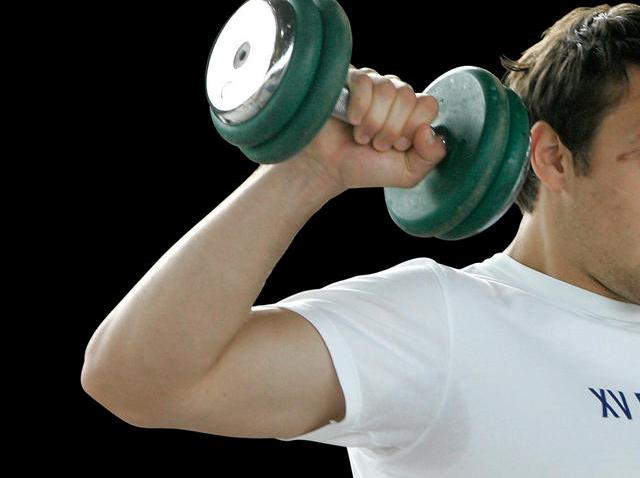 Want to live longer? You may need to rent a moving van and head to suburban Nassau county.
Nassau county residents live longer and are healthier than folks in any other NY county, according to new rankings from researchers at the University of Wisconsin.
"That's good to know," said Syosset mom Roseann Newman, as she watched her kids sleigh ride down a hill,"Since I live here."
The rankings are based on data examining things like diet, smoking, health care, education and income.
Westchester county placed second; Suffolk county, eighth; NY county, ninth; Queens county, sixteenth; Kings county, fifty-first; and Bronx county, sixty-second and dead last.
"I don't believe a few miles make all that difference," scoffed Suffolk resident, Denise Kelley.
"I am just as healthy as people in Nassau!"
In fact, the rankings have their limitations, said Nassau county's deputy health commissioner Dr. Larry Eisenstein. This study, he said, paints a broad picture; but can never say with certainty if a person in Hicksville with outlive someone in Bayside, for example.
Still, health officials insist the rankings are a good starting point for continuing to improve the health of county residents.
"Part of it is hard work," said Dr. Eisenstein. "If you want to live long, you have to put your own work into it."
Working against everyone, some Nassau residents said, is a stressful lifestyle -- complete with traffic jams, high taxes, unemployment and overdevelopment.
But even as he puffed on a cigarette at work, John Laedke of Hempstead said he believes that Nassau county is the healthiest place to live.
"I'm still here, aren't I?" he smiled.
His co-worker, Vincent Buffolino seemed the embodiment of the study's findings. He is 70 years old and still working.
"How do you do it?," Buffolino was asked.
"I got bills to pay!" he laughed.
"That's why I stay healthy and keep working."