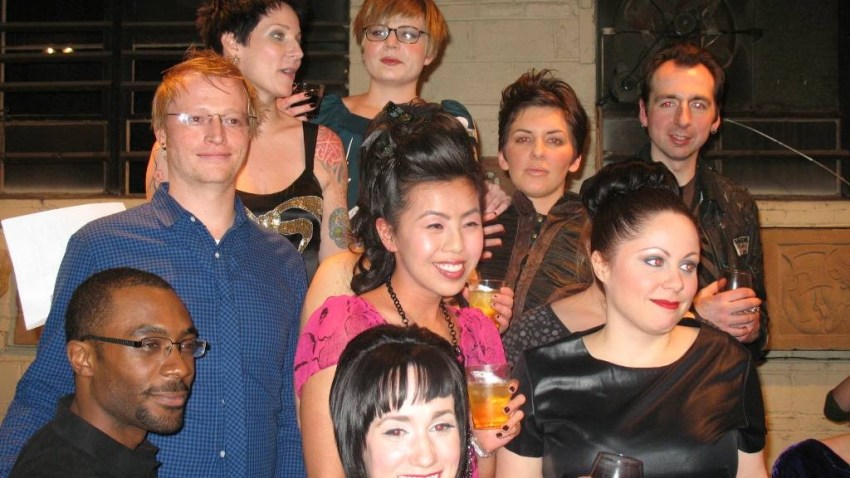 Someone possibly using a computer inside the NYPD's lower Manhattan headquarters changed Wikipedia entries relating to the deaths of Eric Garner and Sean Bell, Capital New York reports.
The news website released its findings Friday after a review of the Internet Protocol addresses used to alter entries for Garner and Bell. Their review found that 85 addresses that appeared to be connected to computers inside NYPD precincts have made edits to Wikipedia pages, including several entries pertaining to events involving police.
An NYPD spokeswoman told Capital an internal review is being conducted.
Capital said that users with NYPD IP addresses made edits to entries concerning Garner, Bell, the department's maligned stop-and-frisk policy, several NYPD scandals and several prominent police and city officials.
On the day a Staten Island grand jury chose not to indict NYPD officer Daniel Pantaleo in Garner's death, a user with an IP address traced to 1 Police Plaza made several edits to an entry titled "The Death of Eric Garner," Capital reports.

Two instances of "chokehold" were changed to "chokehold or headlock" and "respiratory distress," the website said. The editor added references to Garner's large stature, softened language about widely viewed amateur video of Pantaleo and Garner's confrontation and made other changes.
In another instance, Capital says a user with an NYPD IP address tried to have the entire entry about the death of Sean Bell, a man who was shot more than 50 times by police in in Queens the night before his wedding in 2006, deleted.
"'Delete': He was in the news for about two months, and now no one except Al Sharpton cares anymore. The police shoot people every day, and times with a lot more than 50 bullets. This incident is more news than notable," the request read.
NYPD IP addresses were also used to edit hundreds of other entries, including ones for Lauren Bacall, the band Chumbawumba, croissants and the alcoholic drink Four Loko, Capital reports. To see the full list, click here.