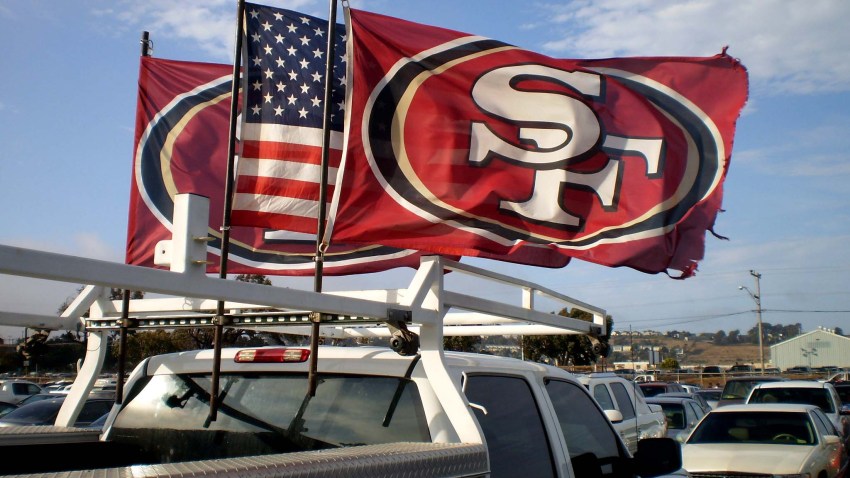 Two New Rochelle men have sued New York City, saying its police department's lax attitude toward alcohol was partially to blame for an off-duty officer shooting repeatedly at their car.
The lawsuit seeking unspecified damages was filed in Manhattan federal court Monday. Joseph Felice was shot six times as he and Robert Borrelli sat in Borrelli's vehicle at a red light in Pelham in April 2014.
Officer Brendan Cronin has pleaded not guilty to charges of attempted murder, assault and drunken driving. Court documents say he told Pelham police that he'd had 10 drinks of beer and whiskey before the shooting.
Lawsuits by Borrelli and Felice say the city has a deliberate indifference to alcohol abuse by officers.
The city law office said it has not yet seen the lawsuit.
Copyright AP - Associated Press